Zee 5 is one of the budding OTT platforms in India, and with the variety of original content in 12 regional languages, they are coming up with, they are definitely in demand! This month, we got to promote a lot of shows and films for this platform. Read on to know what we did!
Karanjeet Kaur – The Story Untold
Zee 5 launched the boldest biopic ever 'Karanjeet Kaur – the untold story of Sunny Leone'. This show captures her journey from Karenjit Kaur to Sunny Leone.
We conceptualized a campaign for this that took off with a motion poster to give a glimpse of the milestones of Karanjeet Kaur's life. This was followed by a contest 'My Untold Story' where the users were asked to share their untold story and the winners got a chance to meet Sunny Leone. All these activities acted as the countdown for the trailer. We launched the trailer and it was live on Facebook. Post the trailer release, we pushed the character card, GIFs of the family and facts about Karanjeet.
As this show is dubbed in multiple languages, so, we even created a contest wherein the users were required to share one dialogue of Sunny Leone in their own voice, for which received a lot of entries.
The entire campaign made this show quite popular among the audience and next month even the 2nd season is coming out.
Babbar Ka Tabbar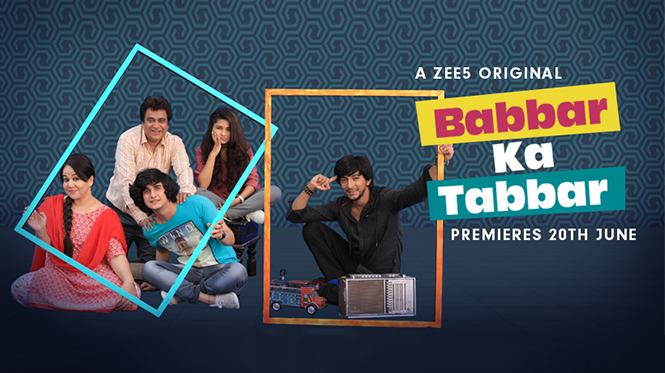 'Babbar Ka Tabbar' Season 1, a show about the bittersweet family of cool parents, smart kids and a tenant, was launched in the month of July.
This show got a good opening and to keep the momentum going, we leveraged the stardom of Avneet Kaur by creating a contest on Musically, wherein the users got a chance to meet Avneet.
Kallachirippu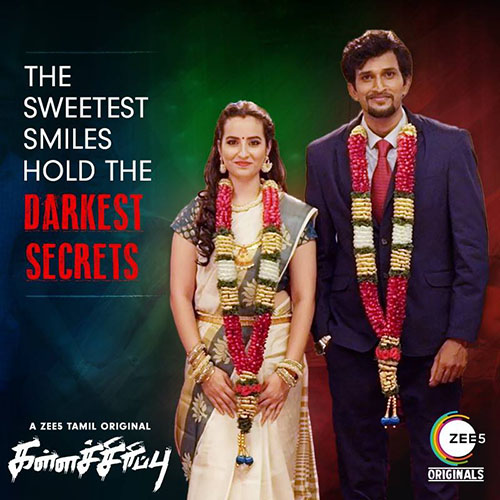 Zee5 is a channel that provides content in 12 regional languages; Kallachirippu is a Tamil show that is also dubbed in English. We started promoting this show by teaser and trailer launch in Tamil as well as in English. This was followed by character cards to introduce the characters of the show. Post this, we had launched two contests – 'Ever smile has a different story' where the users were asked to send their smiling picture and the story behind that smile, and 'Share your darkest side'.
Liftman

An original show of Zee5 in the Marathi language, we promoted this show with a trailer and countdown posts. As this show is called Liftman and the tagline is Kabhi Up, Kabhi Down, so our content pegs were based on the things that go Up and Down.
Film Promotions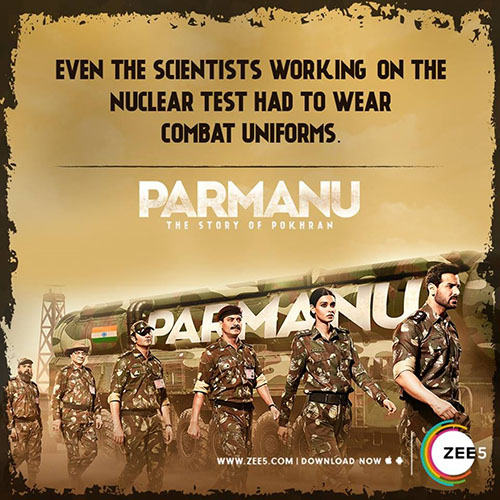 Parmanu
This film was released in the cinema a few months back and after the theatrical release, it was coming for the 1st time on the digital platform. So we crafted a term – 'Theater Ke Baad, Pehli Baar'. This created curiosity among the users and to keep this momentum going, we created an interesting fact-based post about India's first nuclear test operation in Pokhran, keeping this film in the backdrop. This activity generated enough buzz about the film and this film got a lot of viewership on Zee5 platform the same way it had received in the theatre.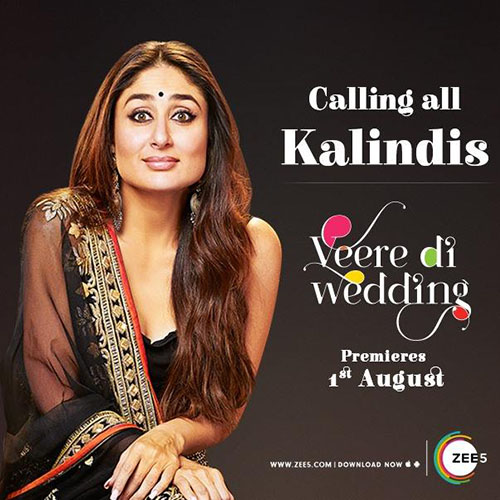 Veere Di Wedding
Having been released on a digital platform, we promoted this hit film based on the film's main characters Kalindi, Sakshi, Avni and Meera. We highlighted their unique characteristics in our campaign – 'Calling all the Kalindis', Sakshis, Avnis and Meeras'. The users had to tag their friends having these names to get 6 months free subscription of Zee5.
This campaign got a lot of subscribers for the Zee5 platform.