Tollywood's W/O Ram was set to release its very first teaser to let the audience in on the thrilling drama it's going to bring. Here's what we pulled off for this thriller!
We got busy with the teaser launch as soon as we heard it was coming. Two days prior to the release of the teaser, we released the posters of the movie across all platforms.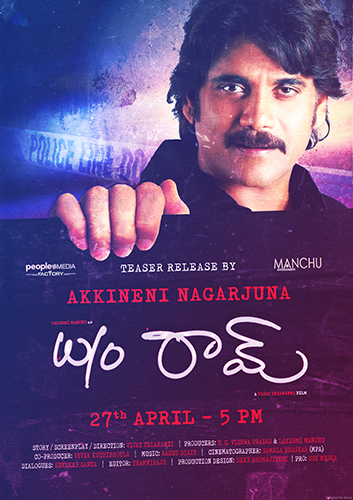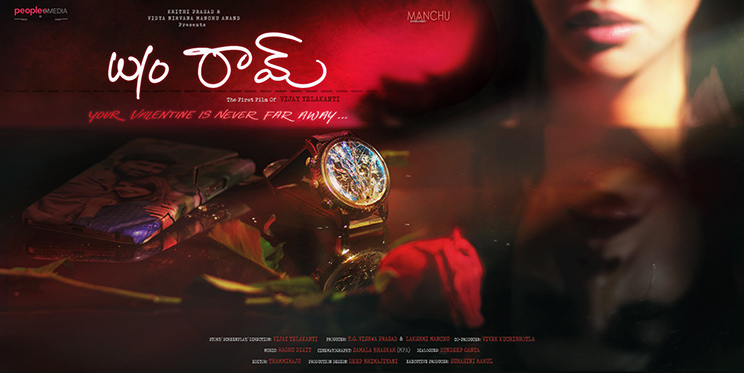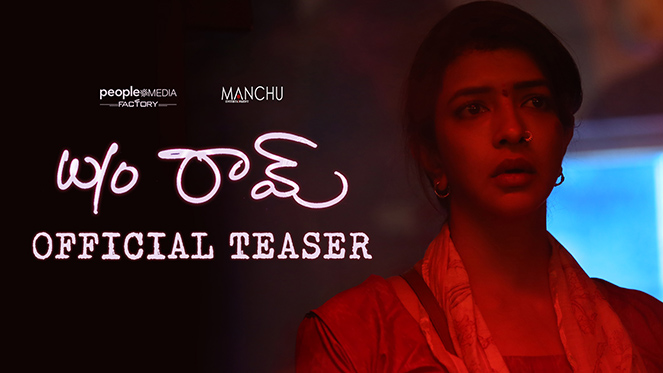 On 27th of April 2018, we released the teaser from the official channel of People Media Factory. Actor Akkineni Nagarjuna also released the same from his Twitter handle. The teaser was very well-received and bagged positive response from various portals. Some of them also called 'W/O Ram' as the 'most anticipated summer release'. In total, we got 163,592 views on YouTube!