Summer is here and we are ready for prints, florals and pastels. With the launch of its new collection for the season of Spring/Summer 2018, All About You from Deepika Padukone gives us the perfect summer vibe and more! The overall theme of this launch was named 'Summer Dream'. It mainly boasted of fresh prints, summer colors, unique patterns and designs that present you with the perfect spring/summer fashion.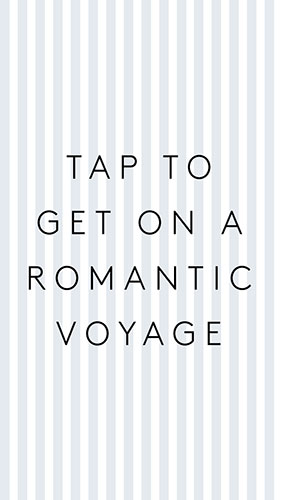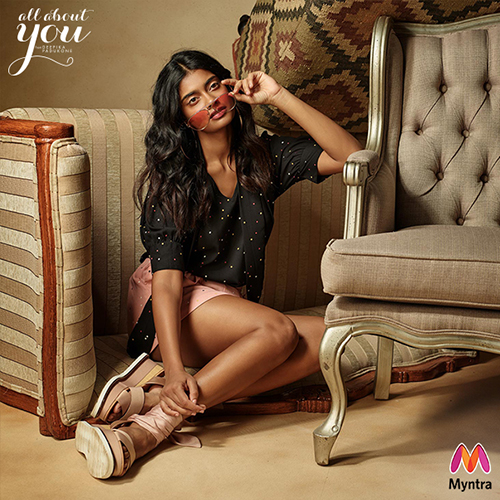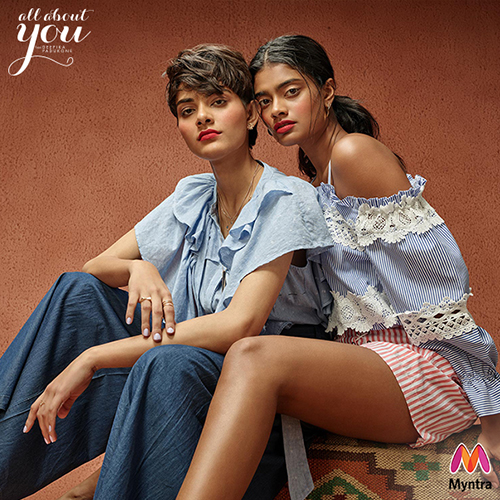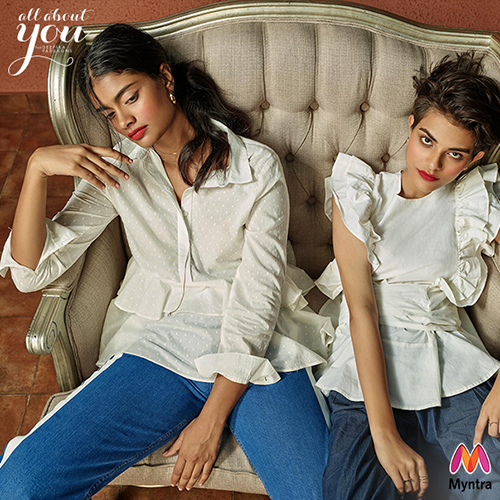 How did we daze the audience?
The launch was announced on all platforms and held exclusively on Instagram.
Users on Facebook and Twitter were directed to Instagram.
The content around the uniqueness of the prints and dreamy summer fashion styles was disseminated through posts and Instagram stories.
The launch was covered by Grazia Magazine.
Click-to-website ads for Facebook and Instagram were also initiated to drive conversations.
Sponsored stories for Instagram were also posted.
The new collection has managed to spark the interest of many and saw an increase in the number of followers by 7,294.
Explore the twist of age-old embroideries infused in modern creativity in the 'Summer Dream' of All About You's SS'18 collection!