Summer is here and so is our longing for a long vacation! The lifestyle brand from the house of Raymond, Parx, launched its exclusive Spring-Summer Collection 2018 with the main theme 'Vacation Download'. The idea behind this is to make 'Parx' the ideal wardrobe for one's summer vacation.
The theme of 'Vacation Download' focused on giving viewers the feel and the vibe of a vacation. This was done through a series of videos that essentially included buildup creatives to kick-start the SS'18 collection launch.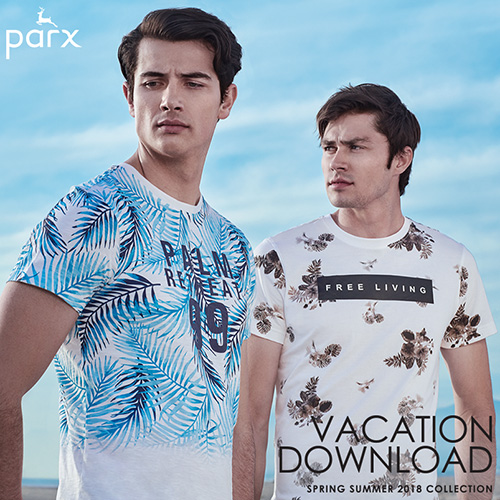 The SS'18 collection is broadly divided into the following categories:
Tropical Remix
Print Power
Pastel Power
Denim Days
Graphic Edit
The content showcased the fun, trendy and summery prints, pastel shirts and comfortable denims in the format of attractive creatives & videos that focused on all aspects of one's ideal summer wardrobe. To engage our audience, we carried out two #PrintPower contests in order to create awareness about this exclusive collection. All our posts were backed by media spends that helped us reach a larger audience and garner good traction across..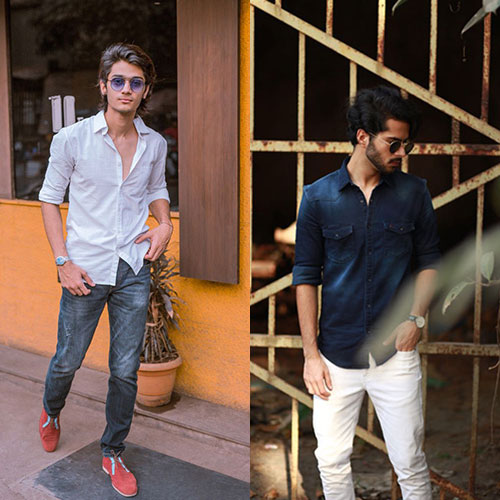 An important and noted activity for this campaign is the influencer activity we are carrying out. We brought on board two noted male fashion influencers – Usaamah Siddique and Nikhil Kandhari who showcase our collection on their platforms. This enables us to touch-base on their existing massive follower base.
The number of people we got talking about the Facebook page is 151K, stories created through the Facebook page reached around 161K, the Facebook page reach during the month was 2M, and the total page consumption on Facebook in February is 26K. Also, the tweet impressions for the month were 36K. Overall, carrying out engaging contests along with influencer activities backed by media spends is helping us grow our overall follower base.