27th December marks the birthday of our beloved Bhai and we leveraged this opportunity to create interesting and interactive content around Salman Khan's Birthday on Facebook, Twitter and Instagram. NGE ran a contest with 6 questions on its pages which involved an overwhelming response by the fans.
How did we celebrate?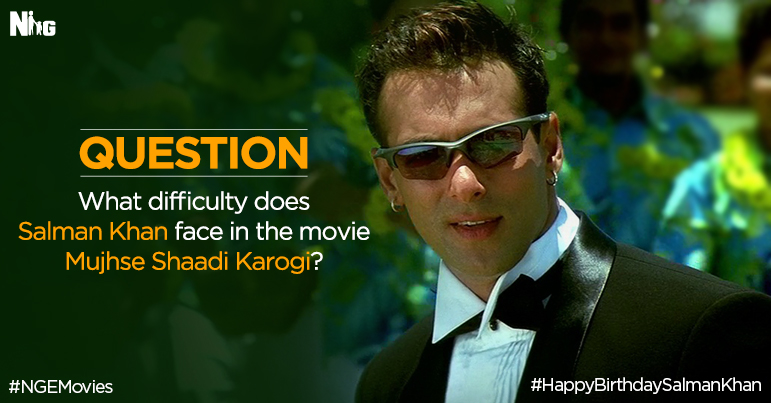 We asked the fans 6 trivia questions about Salman Khan.
The questions comprised of completing a line of his dialogue, guessing the name of his character in the movie and other trivia questions.
The contest was conducted on all digital platforms (Facebook, Twitter and Instagram) of Nadiadwala Grandson Entertainment.
The hashtag used for this contest were #NGEMovies #HappyBirthdaySalmanKhan.
We further amplified the activity by tagging active fan clubs on Twitter & Instagram.
Results
Facebook – Salman Khan's fans engaged in large numbers and the posts saw an astounding amount of reach and impressions due to post shares.
Twitter – The questions that were tweeted from NGE's page received a great response as it was amplified with tagging fan clubs who further RT-ed the same.
Instagram – The questions posted on Instagram received a lot of response due to the fan clubs tagged in the posts. These were further shared as well.