The comedy film of the year, Tu Hai Mera Sunday talks about friendships, kinships and love in a way that it is both humorous and sensitive at the same time. For this contemporary comedy, we released the trailer on the 6th of September.
We started the campaign with a WhatsApp conversation video as well as build-up posts and videos that took place around the trailer launch. Followed by this, we launched a trailer contest which was a set of questions about the trailer.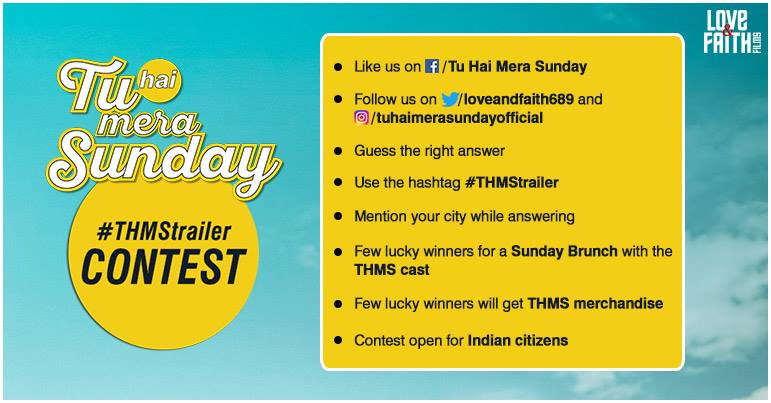 Below are a few examples for the questions.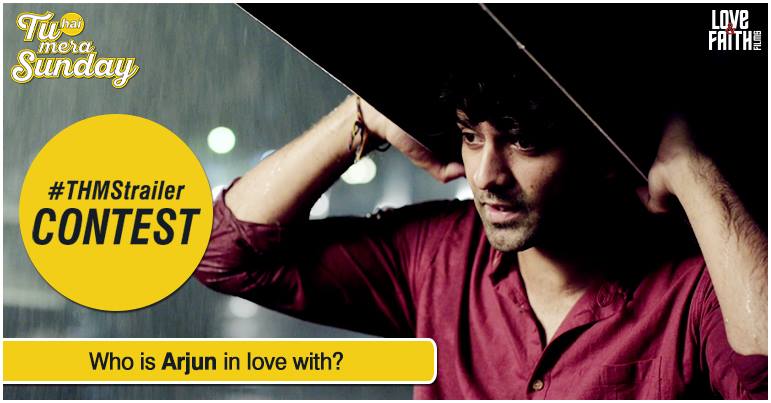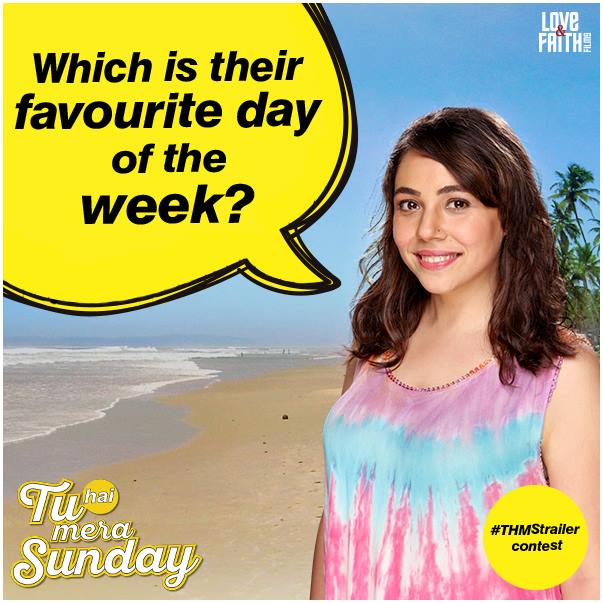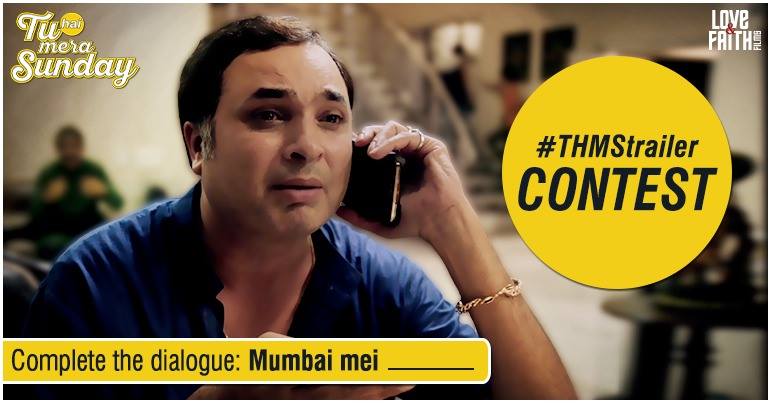 We went live for the main trailer launch event, later following up with a post-trailer conversation through Facebook live. In total, we generated more than 3 million views for the trailer.
Apart from this, we covered the Sunday Brunch event the team decided on having wherein a lot of people showed up to meet and greet the stars.
We moved on to our next activity wherein we asked viewers to share what they do to make every day their Sunday which also got a very good response.
In all, we believe that this was a truly fun campaign and this movie is certainly going bring many faces to a smile. With our digital support, Tu Hai Mera Sunday is certain to reach the peak!