Fathers play an important role in shaping their children's future. With Father's Day around the corner, Population Foundation of India (PFI), an organization that battles gender-based violence, decided to do a campaign around how fathers affect the success of their children. This was for their #BasAbBahutHoGaya campaign, which is a running TV series.
For this Grand Challenge project, we tapped into two of the most well-known fields, sports and acting. We got considerable support from the celebrity actors, Farhan Akhtar and Vidya Balan, as well as the celebrity tennis player, Sania Mirza. This is what we did!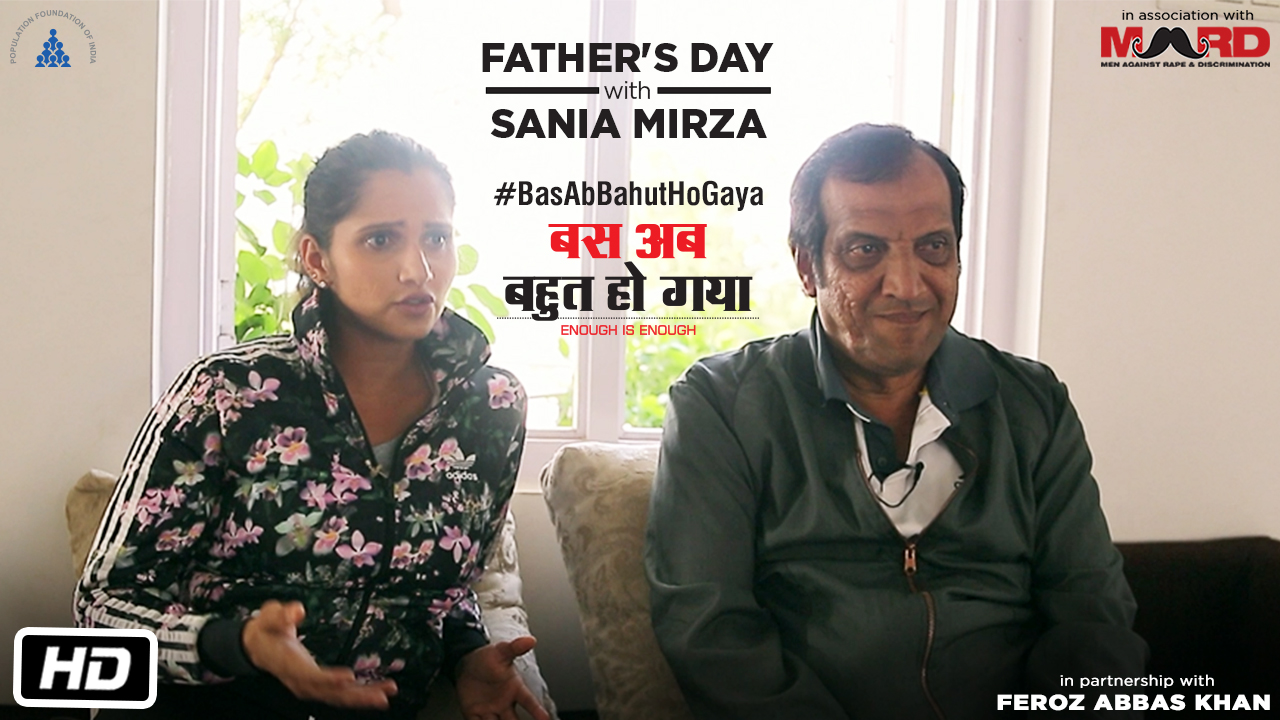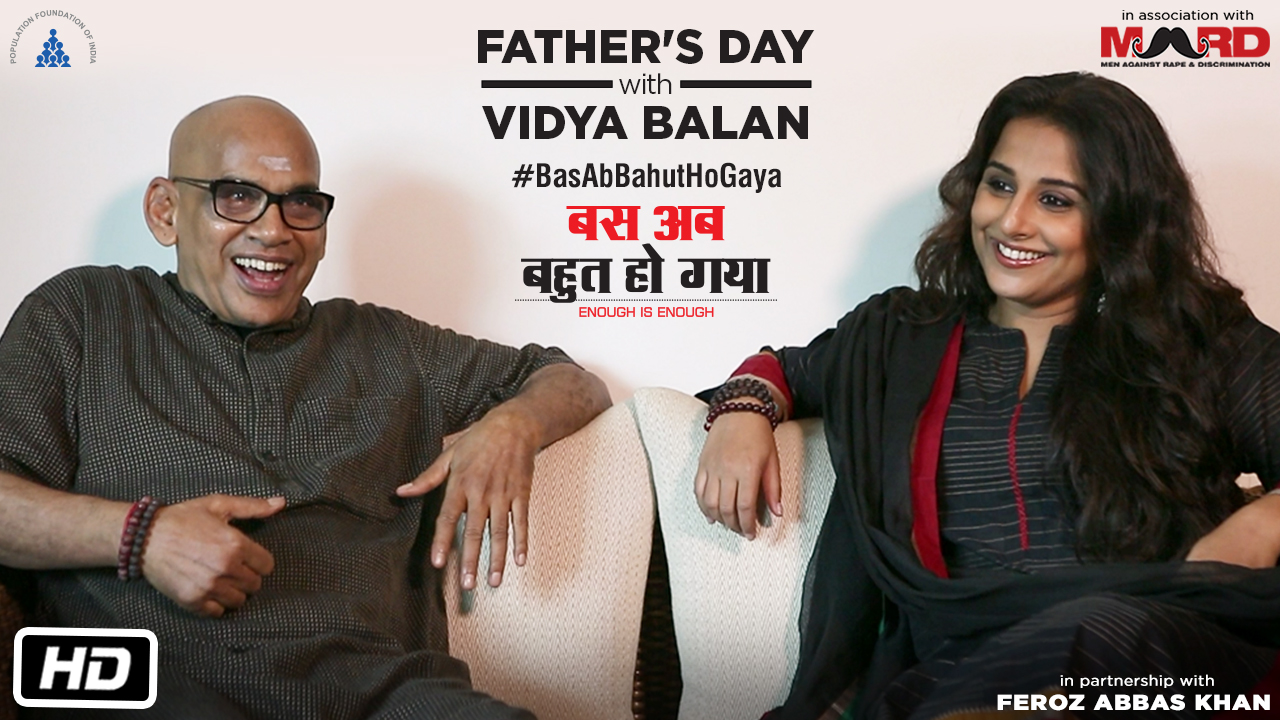 We started the campaign by launching Farhan Akhtar's small teaser video about the upcoming films.

Our first film was about Vidya Balan and her relationship with her father, where she and her father spoke about how gender discrimination starts from your own home and continues to violate the rights of women as they grow.

After build-up for the video from 14th – 18th June 2017, the digital film was launched on the 18th of June and was carried out on PFI's and MARD's media properties.

Before the launch of the second film, a post about Sania Mirza was shared from PFI's and Farhan Akhtar's accounts on social media platforms.

Our second film was with Sania Mirza and her father, where they spoke about how each member of the family engages in sports, and they don't let gender influence it negatively.

The build-up for the second film started soon and went on from 21st – 23rd June 2017, until it was launched on the 23rd of June and was then carried out on PFI's and MARD's properties on Facebook, Twitter and YouTube.

Several celebrities shared it from their accounts across various platforms.
This campaign was a definite success. With such initiatives by PFI, our country is set to develop in terms of gender equality.