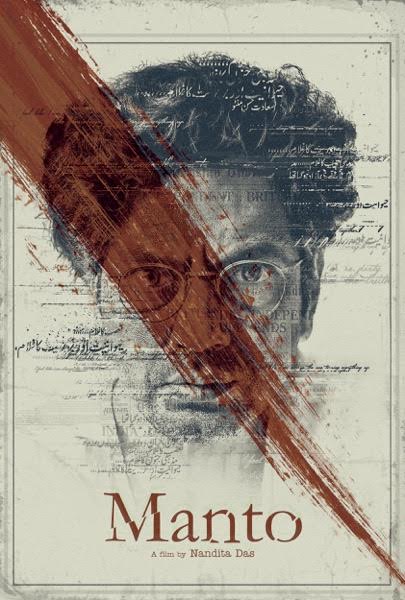 We launched the first look of Nawazuddin Siddiqui in and as Manto.
Manto, a biographical film based on renowned writer Saddat Hassan Manto played by Nawazuddin Siddiqui, was unveiled at the 70th Cannes Film Festival by HP studios.
Manto has been called as the greatest storyteller in Southeast Asia, and his thoughts and ideologies have stood the test of time. A true supporter of the truth, this movie is set to inspire many!