The God of Cricket may have retired, but his fans haven't. Here's how we contributed to the digital score of Sachin: A Billion Dreams!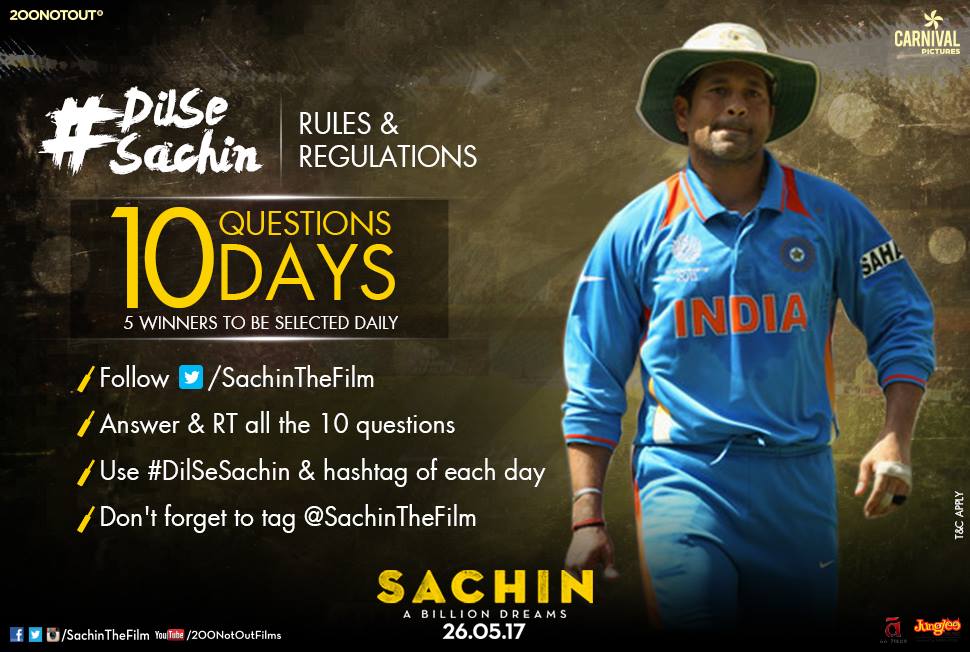 #DilSeSachin Contest
People love Sachin, and there are some who even worship him. In an attempt to find his true fans, we executed an activity called #DilSeSachin contest.
For 10 days straight we asked 10 questions on Twitter about the master-blaster, Sachin Tendulkar.

The questions revolved not only around his cricketing career, but also his journey from being a young mischievous boy to becoming the inspiration of billions.

Through this Twitter Q&A we were able to generate good engagement that helped create the necessary buzz around the movie.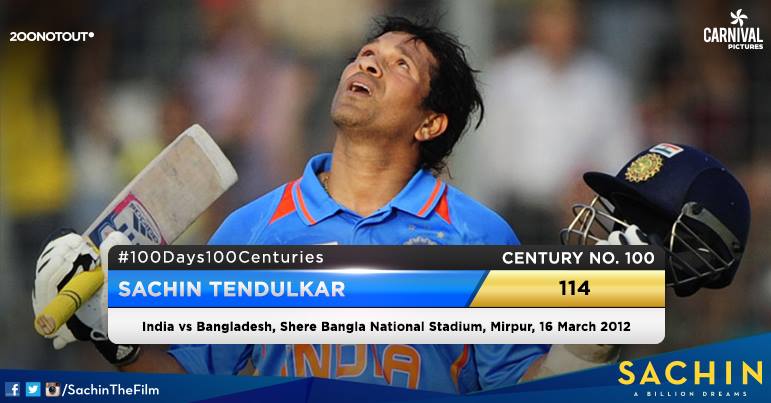 #100Days100Centuries
He loved the game and moreover, he left no stones unturned to make sure that the Indian cricket team emerged victorious.
We executed a campaign celebrating Sachin Tendulkar's 100 centuries.

Each day for 100 days straight, till a day before the release, we rolled out updates showcasing details about his first hundred centuries.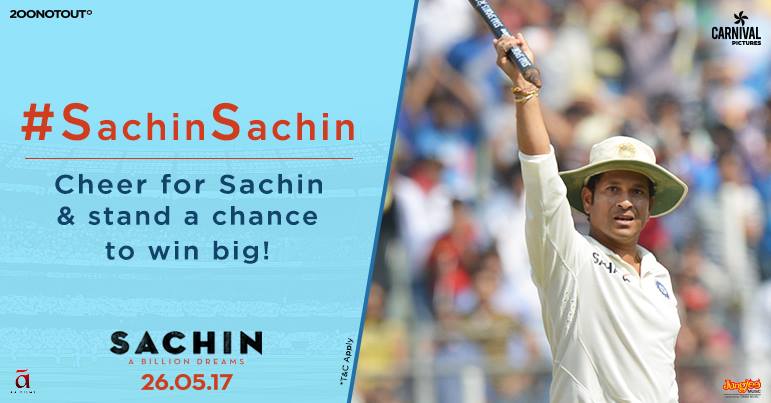 #SachinSachin
The moment you start talking about Sachin Tendulkar, the 'Sachin… Sachin!!!' chant starts playing at the back of your mind.
Keeping this in mind we executed a fun activity where we asked fans to share their version of the 'Sachin… Sachin!!!' chant with us.

The motive was to get the fans excited for the release, and in no time fans flocked on social properties and shared their chants with us.

This also helped a great deal in spreading the positive word of mouth about 'Sachin: A Billion Dreams'.