With the launch of the new top load range of washing machines on 17th February, we made sure that it was #SimplyUnbelievable! The campaign #SimplyUnbelievable was introduced to digitally amplify and cover the launch of the Bosch top load range of washing machines. The objective was to create a buzz and build curiosity amongst the digital audience about the product launch and drive the audience to our social media platforms.
How did we make it #SimplyUnbelievable?
Live updates from all platforms – Facebook, Twitter, Instagram.
Facebook live done for the launch.
Instagram stories showing the series of events towards the launch, ending with the reveal of the product and launch.
Live tweets from the event, pre-function area, setup, the acts and the launch.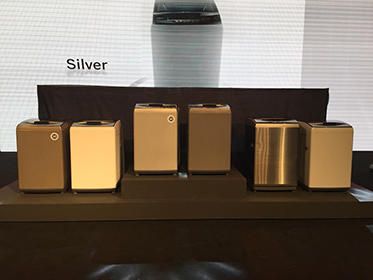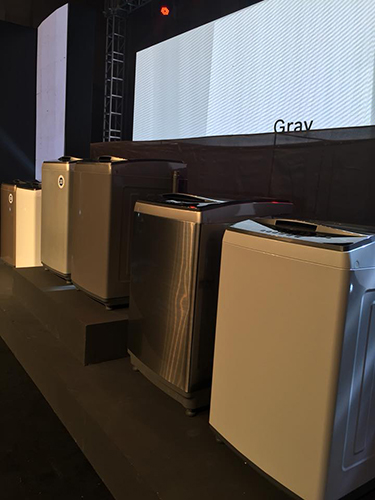 What stir did we create?
The digital coverage of the launch resulted in an overall positive impact for Bosch across digital platforms.
We received a lot of interaction on the page due to the live activities.
Instagram stories showed a promising reach with each post.
Facebook live garnered a lot of positive conversations and reactions from the users.
Live tweets showed an average of 15-20 likes with 4k-8k impressions per tweet, which is otherwise on an average of 4k-5k.
The influencer-led activity showed tremendous results with overall conversations of more than 3200 and a hashtag trend for 1.5 hrs.
The hashtag trended at No. 2 in India and Mumbai trends on Twitter.
A lot of influential people on Twitter were involved in the activity.
The campaign received a reach of 42k on Facebook and Instagram, 48k impressions on Twitter and 9k engagements across all platforms.