It is always fun to watch movies from different genres, isn't it? Well, in the month of February, Fox Star India was totally on fire. Read below to know what it did!
Deadpool 2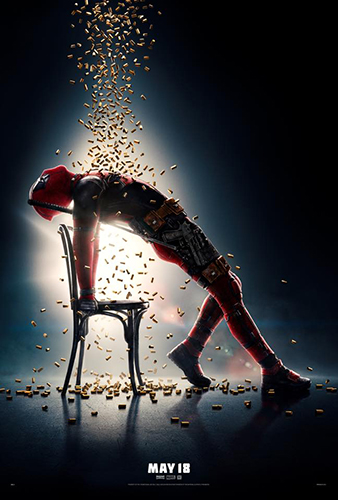 An upcoming American super hero, Deadpool is the king of quirky! For this movie, we released the official movie poster on the 6th of February. Additionally, we also released the video clip called 'Deadpool, Meet Cable'.
Maze Runner: The Death Cure

Based on the novel series 'Maze Runner', the movie 'Maze Runner: The Death Cure' revolves around the gladers and the maze that they have to solve in order to save their friends and the city.
For this, we had to familiarize the audience with the concept of 'maze'. Hence, we made a 'Tap And Solve' creative wherein the audience had to tap on the image and solve the maze while using the hashtag #SolveTheMaze. The main objective here was to gain more engagement during the release week of the film.
Incidentally, this activity bagged the most engagement and got a total reach of 53K with 216K impressions and an engagement of 9.4K across all the platforms.
The Shape of Water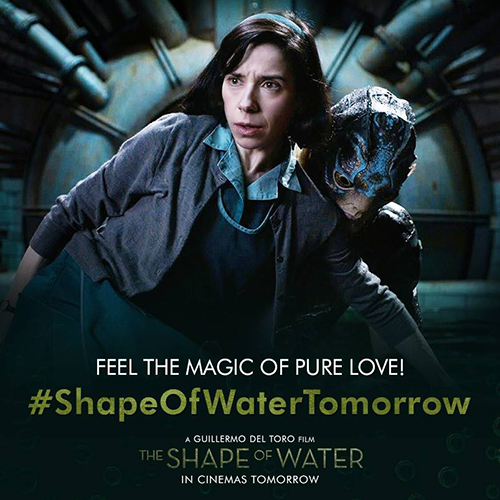 'The Shape of Water' is an unconventional love story where a human falls in love with an amphibian. The story talks about how love can happen beyond words and boundaries.
To promote this movie and to create a buzz around it amongst the audience a day prior to the release, we initiated the #ShapeOfWaterTomorrow activity. Here, we asked 5 questions about the movie, and the audience had to answer how well they know the movie.
#ShapeOfWaterTomorrow got the attention of the most number of users with a total reach of 22K. Also, the overall impressions and engagement of the contest was 61K and 2.1K respectively.
Three Billboards Outside Ebbing, Missouri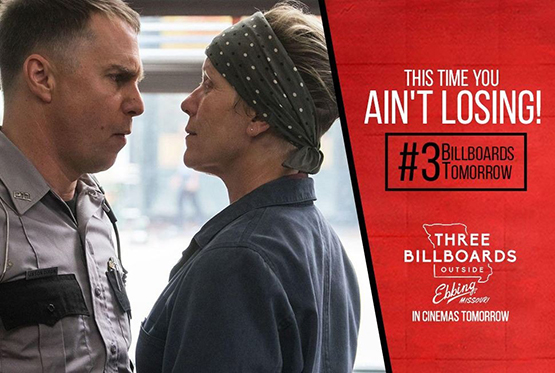 'Three Billboards Outside Ebbing, Missouri' is a movie about a mother's quest for justice. We did 3 contests in total in order to promote the movie. Out of these, #ThreeBillboardsTomorrow was the one with most engagement.
Here, we asked the audience 5 questions related to the movie and the audience had to answer them all using #ThreeBillboardsTomorrow. This helped us create a lot of conversations around the movie and up our engagement as well.
This contest got an overall reach and impressions of 14K and 26.3K respectively.