We started the New Year with a bang! We shifted our Delhi NCR team to Noida. Our new office is spacious and we're very excited to make memories here.
We made this move to Noida because as beautiful as it is, it is also economical and a hub for all the skills available as well. More importantly, we chose our office location in a way such that we would be close to one of our biggest clients, Hyundai.
We are really glad to have made this move. This new location is proving to be lucky for us as the place is already helping us onboard new clients and acquire talented professionals in our teams.
These are a few pictures of the new place!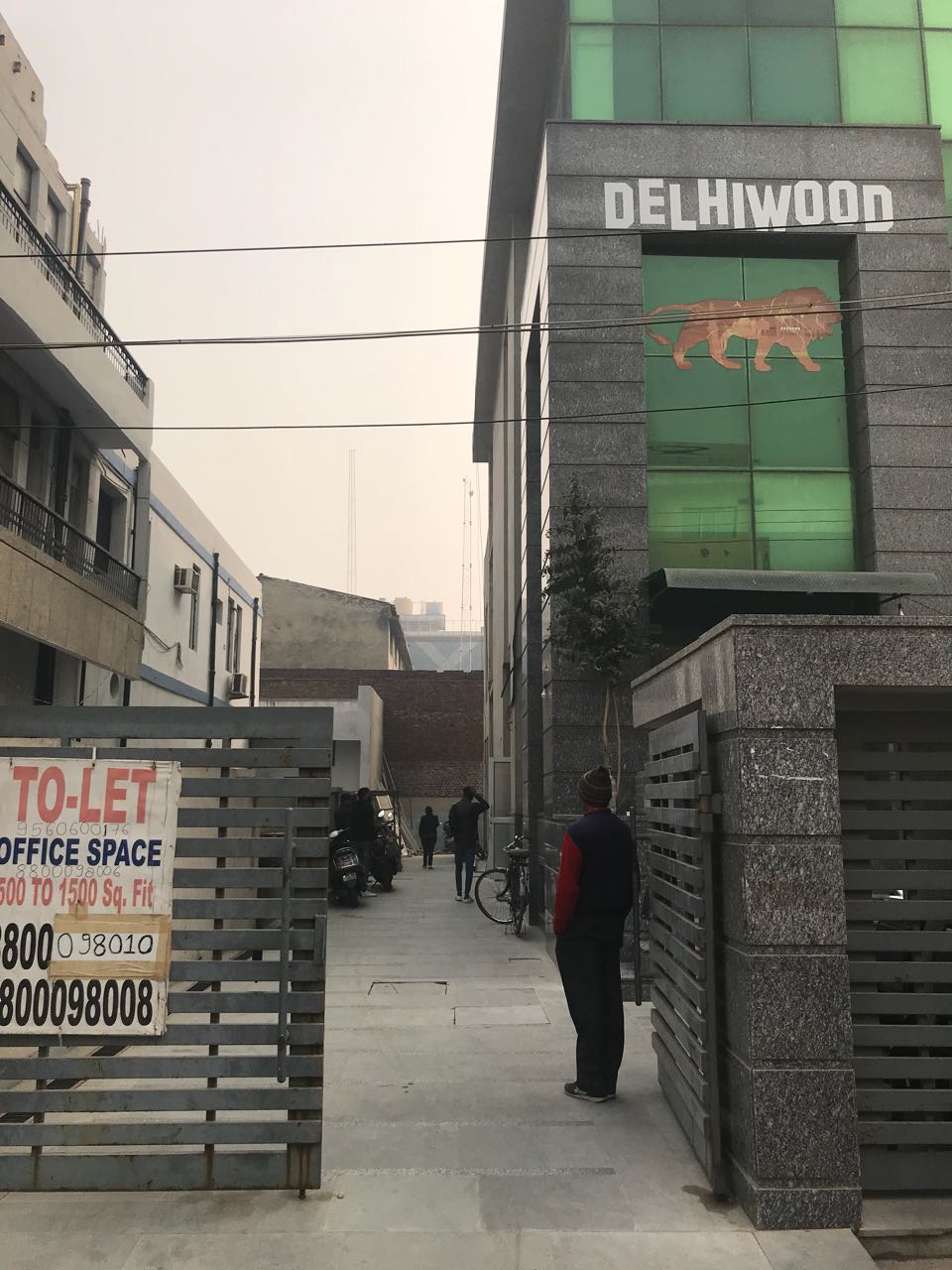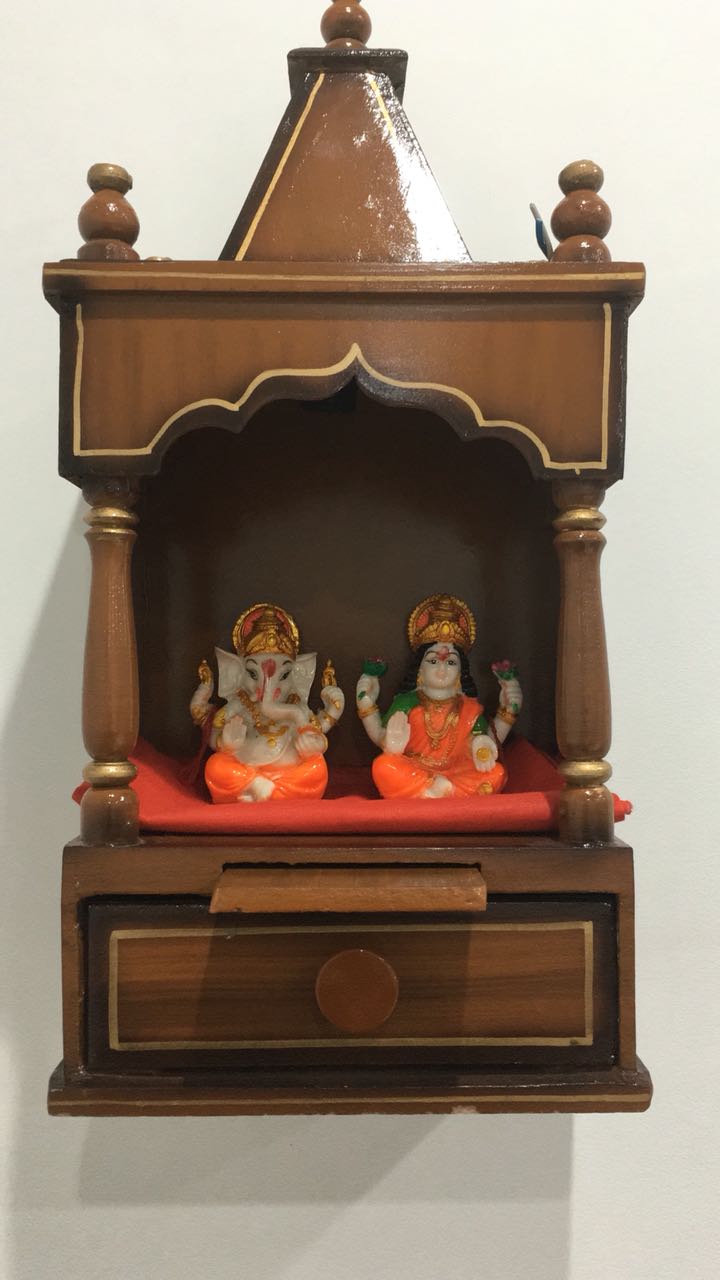 We hope to reach new heights of success with this new beginning!