Siemens Home Appliances participated in the exhibition at The Economic Times ACETECH, a leading trade fair in Asia for architecture, building materials, innovation and design and only third-of-its-kind in the world. From pre-buzz to post-the-event, we leveraged its presence at Acetech.
How did we leverage our presence at Acetech?
Pre-buzz activities
To create the right traction for the presence at Acetech 2017, we conducted the contest of #MyCulinaryJourney across the social media platforms of Siemens Home Appliances.

The contest required users sharing their first cooking experience. The objective was to create more engagement and build excitement for the live-cooking session at our event at Acetech. The gratification of the contest was VIP entry for Acetech and a chance to have an interactive session with Chef Ranveer Brar.

Announcement posts of Siemens-at-Acetech along with countdown posts were executed on the digital platforms to create more curiosity towards Acetech.

We further leveraged the live cooking session with celebrity chef Ranveer Brar through posts and mailers.
Activities done during Acetech 2017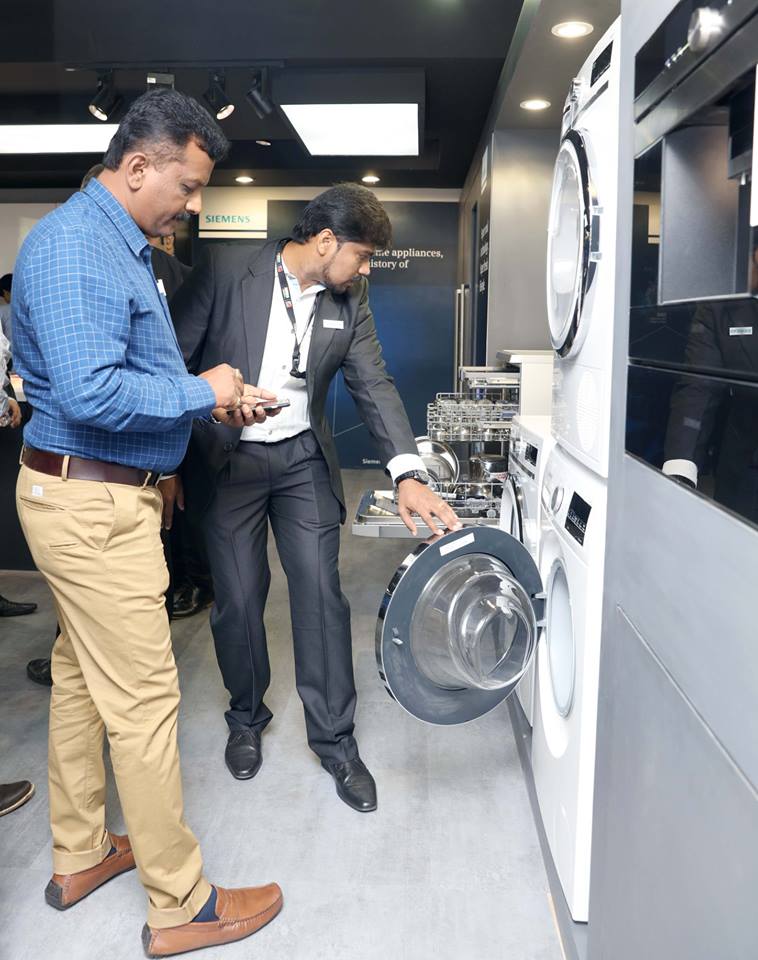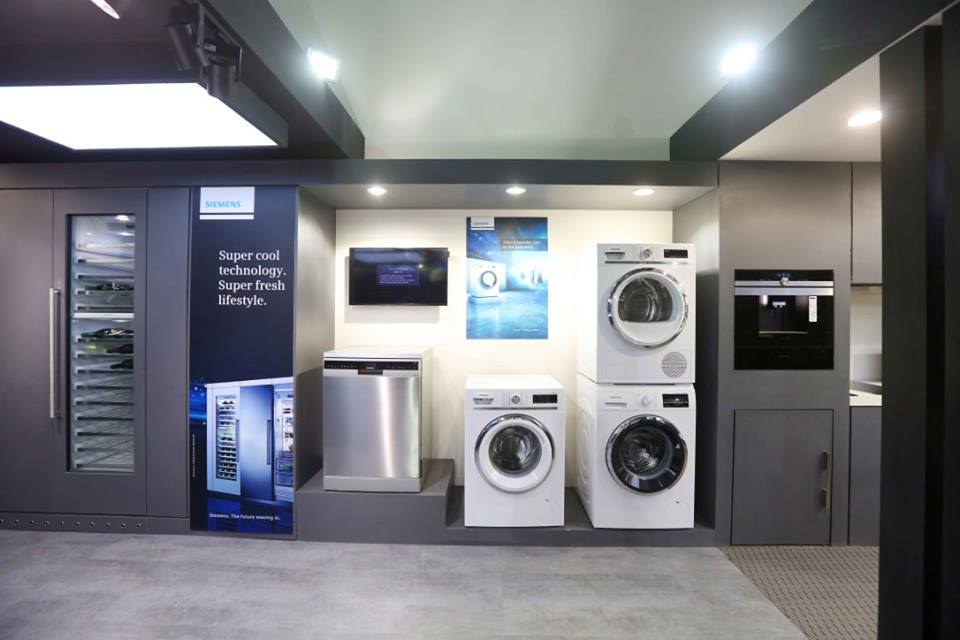 Timely updates of highlights of each day.

Facebook live coverage of important activities.

Live tweets and updates from the event across all platforms.

Instagram stories executed for important activities.

Live Cooking with chef Ranveer Brar

a) Siemens had an association with Chef Ranveer Brar for a live cooking session on day 2 at Acetech which received a huge turnout.

b) Apart from doing a Facebook Live for activities throughout the day, we did a Facebook Live of Ranveer Brar live-in-action.

c) There was also an association with a Food Blogger for targeting the right TG.

d)The posts were cross-promoted across the social media handles of Chef Ranveer Brar.

e) We also created exclusive video content created for the live cooking session.
Post-event activities
A video covering the entire event of Siemens-at-Acetech was created and promoted along with teaser videos for both, across all digital platforms.

Siemens' stall won bronze in the Grand stand awards at Acetech, for the best-designed stall. This was promoted digitally across all platforms.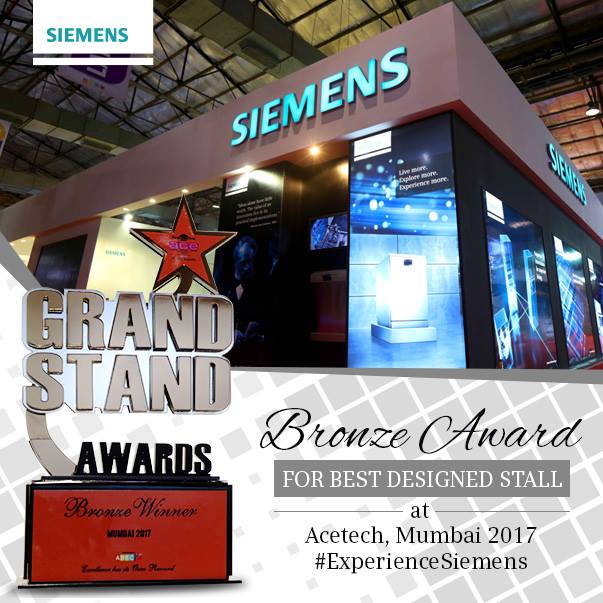 Results
From the contest to the live cooking session and the association with the food blogger, we received a tremendous response on our social media handles in terms of engagement and reach.