'Okkadu Migiladu' is the story of displaced Sri Lankan Tamilians who find themselves stuck with the tag of refugees. The mistreatment they face both in India and Sri Lanka, with both countries refusing to accept them as their own, forms the crux of the story.
We were very excited about this Tollywood movie since it's the first time that Manoj Manchu is playing a double role. See what we did!
Trailer Launch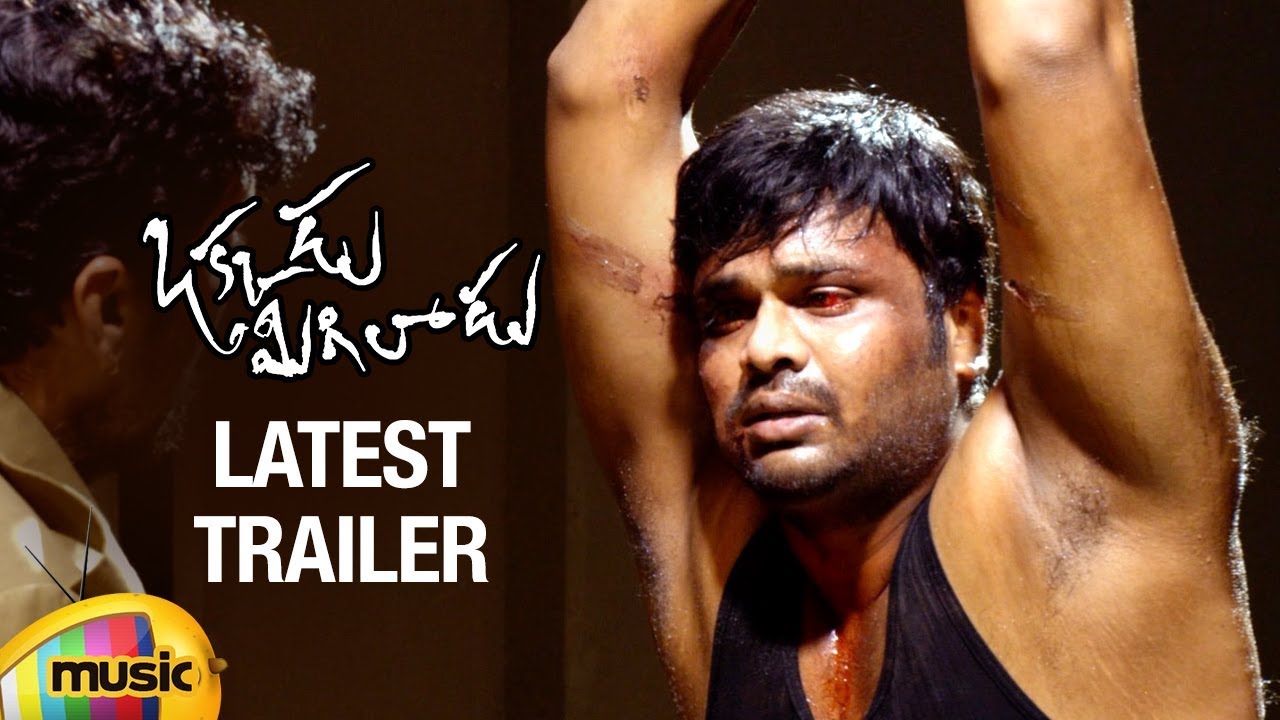 We started with the trailer buildup 4 days before the trailer release.

We launched the Okkadu Migiladu trailer on 1st November, cross-promoting it on other platforms.

The trailer acquired 2,180 views in 5 hours.
Ee Cheekati Chedistu Song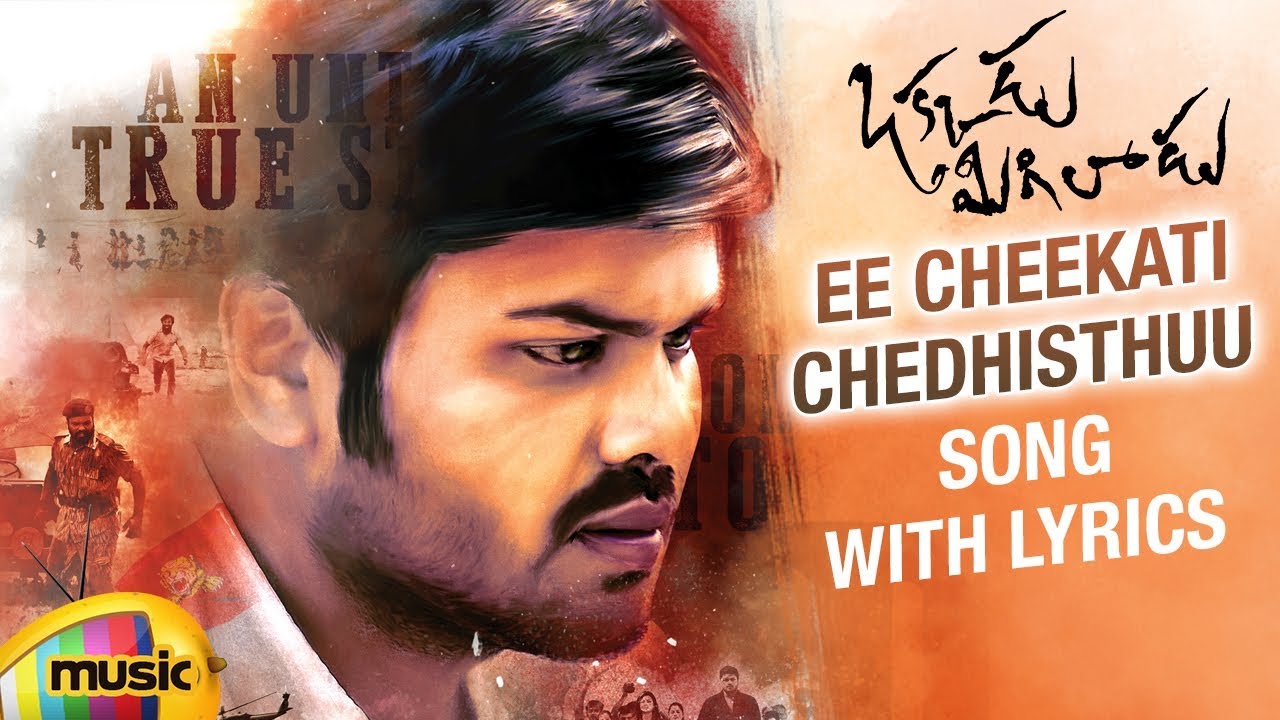 For Ee Cheekati Chedistu, we started by putting out buildup posts 2 days prior to the launch.

We released this video song along with lyrics on 29th

Once the song was released, we had memes released via our partnerships with Haaph Boil & CAPDT for promoting the song.

The song got 14,000 views and counting.
We are sure that this Tollywood hit will make it big in the industry. With our digital support, we are sure this movie will make a difference in lot of people's lives.