Fox Star Studios is one company that manages to leave the audience stunned every single time. This August, for this amazing production company, we pulled off the following!
The Greatest Showman
Celebrating the birth of show business, this movie has some interesting characters to look forward to. For this movie, we released the poster and following is the response we received on social media.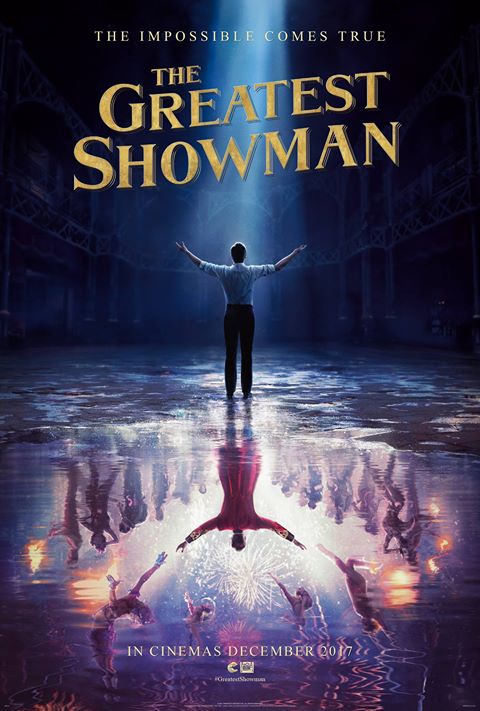 Kingsman: The Golden Circle
After its successful prequel, we are looking forward to know more about the mesmerizing lives of spies and villains. In our excitement, following are the things we launched!
Poster 2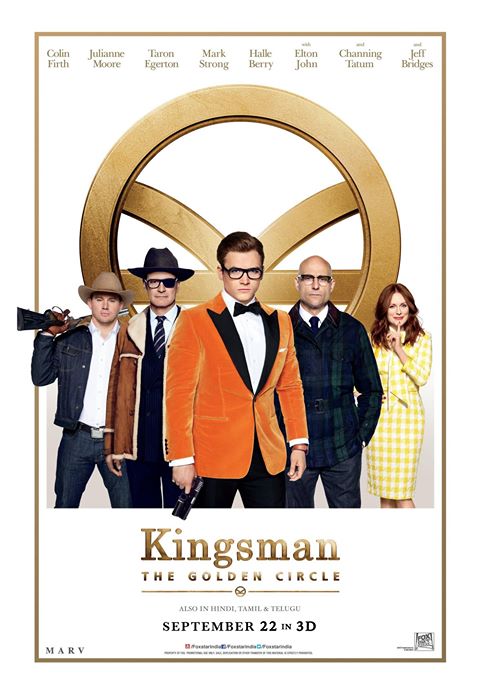 Character Posters
We also launched the character posters so the audience would get an insight on who they'd be seeing in a more informative way.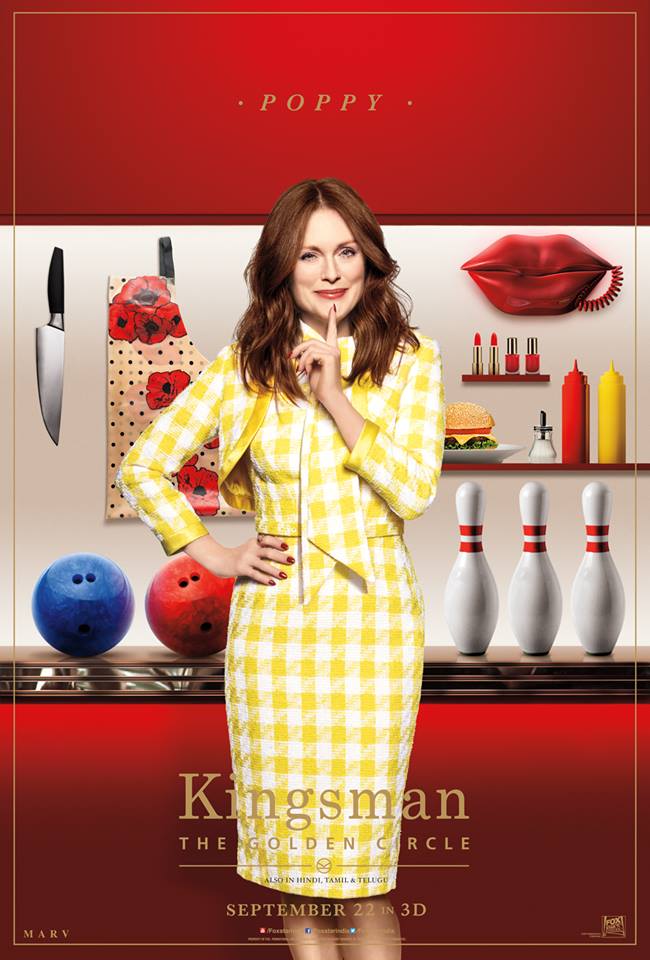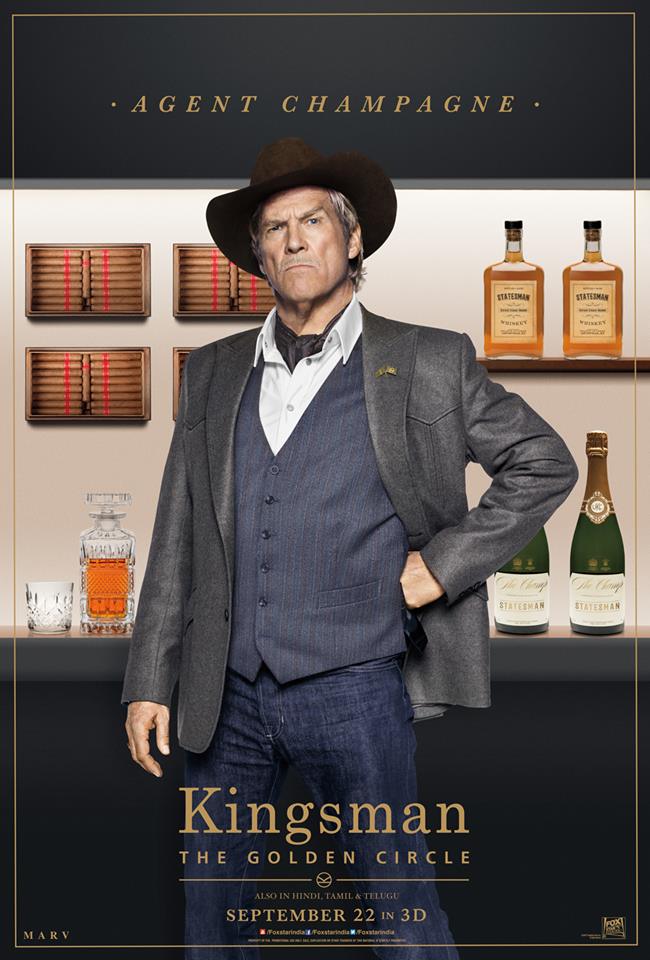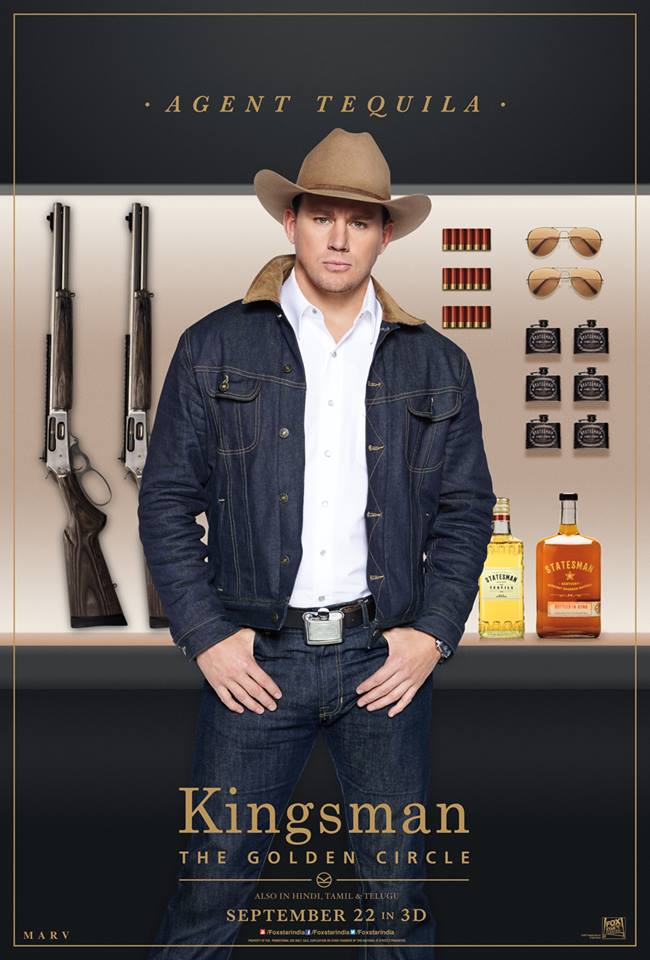 Trailer
We launched the trailer in three more languages. Following are our success parameters!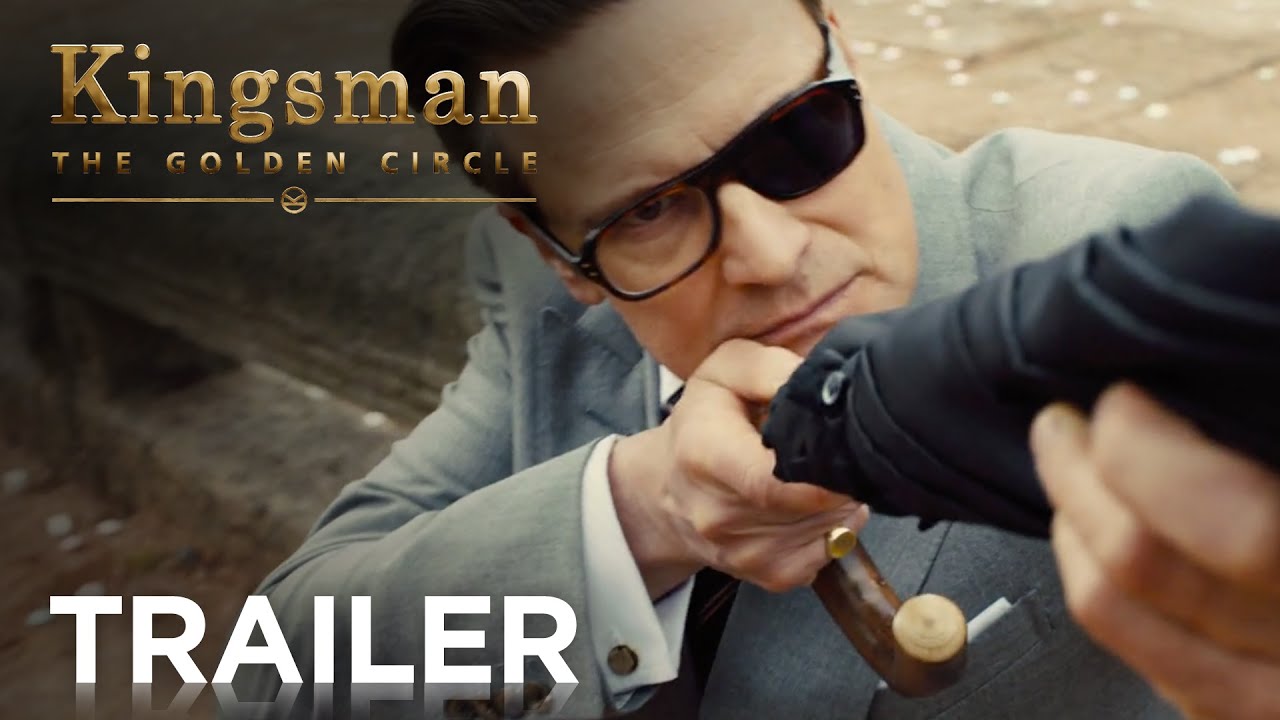 Hindi Trailer
65,814
Reactions, comments & shares
Tamil Trailer
729
Reactions, comments & shares
Telugu Trailer
236
Reactions, comments & shares
Knowing the giant audience base Fox Star generates, we are super excited to be their digital partners!