There is something about gentlemen that can simply get things going. This month, Fox Star Hindi monopolized all the attention with the Karan Johar launched actors, Sidharth Malhotra and Varun Dhawan, with the movies, 'A Gentleman – Sundar, Susheel & Risky' and 'Judwaa 2'. Here's what we did!
Major Release: A Gentleman – Sundar, Susheel & Risky
First Look, First Poster & Motion Poster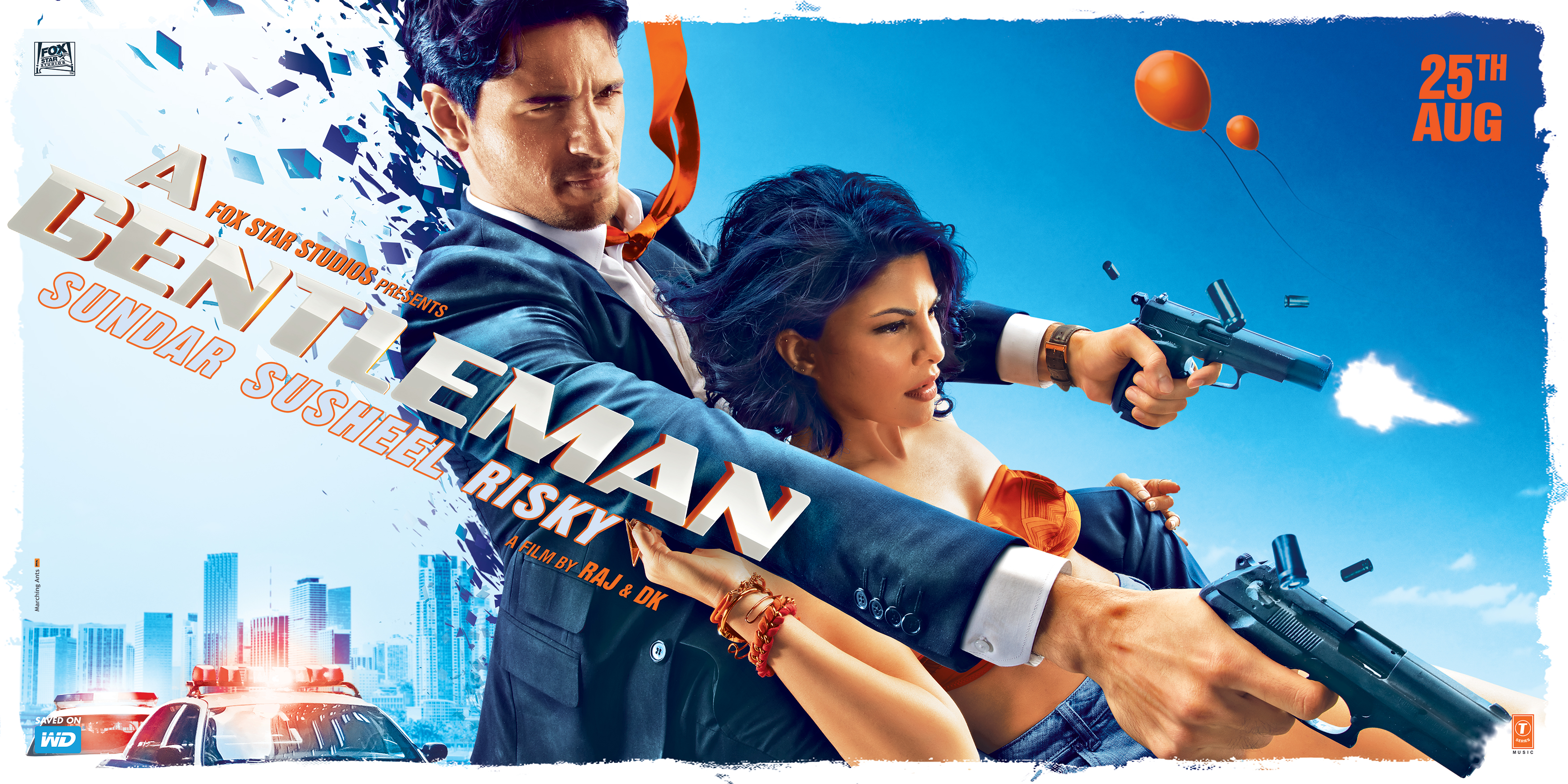 For this movie, we released the motion poster of Sidharth Malhotra & Jacqueline Fernandez on the 5th of June 2017 at 5:00 PM. The poster was widely appreciated and the response was immensely positive.

Post the launch of the trailer, we released a solo poster of Sidharth Malhotra and a couple poster of Sidharth Malhotra & Jacqueline Fernandez.

We used the hashtag, #AGentleman, which trended for over 5-6 hours on Twitter and was also trending in the 'Top 20' on Google till midnight.
Major Activities: Judwaa 2
#HuntForJudwaas Contest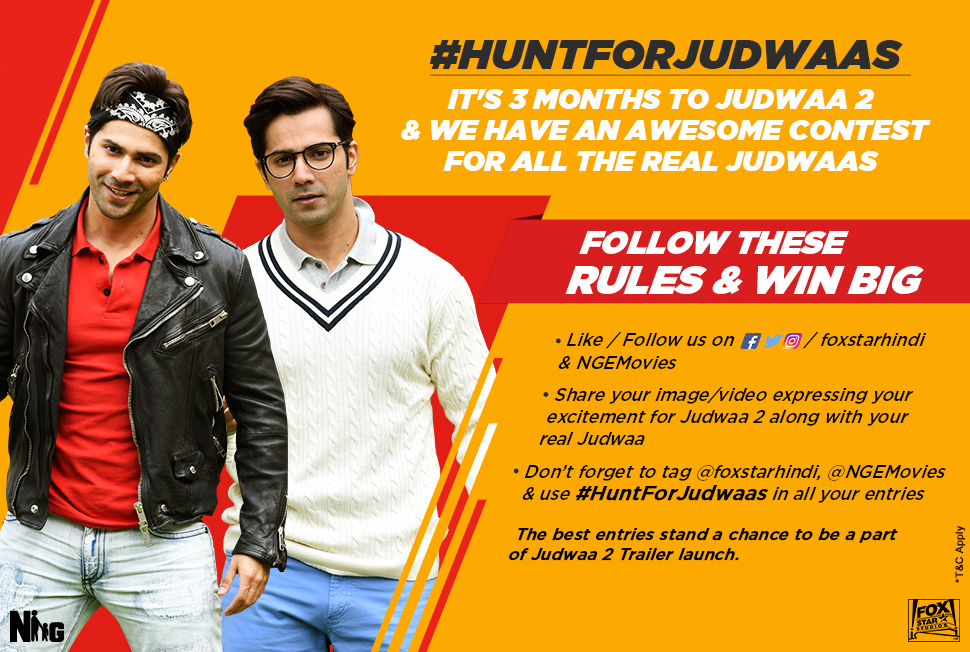 In the quest to create a buzz for Judwaa 2, we decided to tap into the twin aspect of the movie. For this, we rolled out a one of its kind #HuntForJudwaas contest.

The contest was launched by a special star cast video, urging real life twins to send in their entries.

It was announced that the selected winners would get a chance to be at the trailer launch event of the movie.

The contest, being open across all platforms, was held only for the citizens of India. The people willing to participate in the contest were needed to send in their images/videos with their twins to show their excitement for the movie.

The contest is already a hit and has seen great support and participation. We received over 100 entries from real life judwaas, and the number is steadily increasing.
Fox Star Hindi definitely has a hack of keeping the audiences glued to the screen. And with our digital support, we are determined to get more and more people to appreciate this story-telling brand!