Guest Iin London is a film that takes a hilarious twist around unwelcome guests. While this comedy has undoubtedly rocked the theatres, we made sure that it rocked digitally as well! Get a load of the activities we've done for this movie!
GuestControl101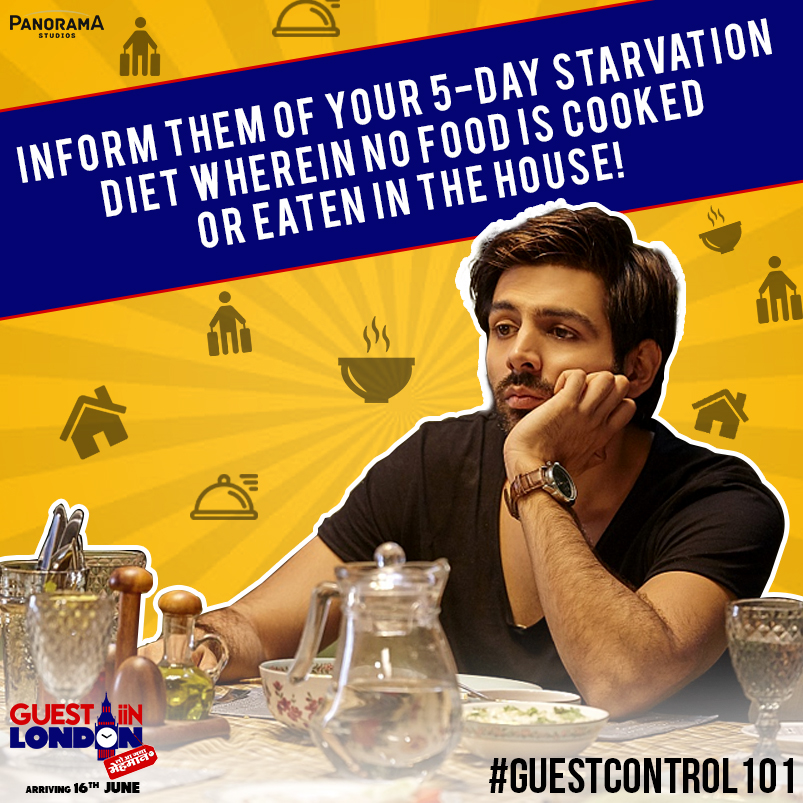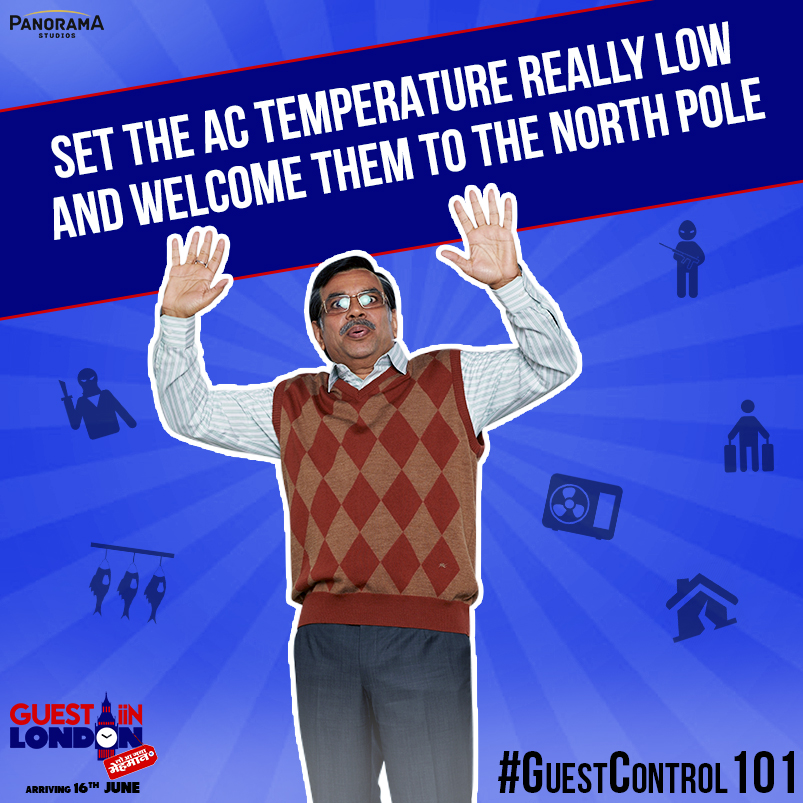 Every once in a while, people get irritated with guests, whether welcome or unwelcome. Keeping this in mind, we generated the guest control tips, a word play on pest control. These were basically funny ideas on how people can get rid of guests.
We launched the campaign as soon as the movie started gathering attention. This content peg was largely appreciated by all the fans and was shared by the star cast of the movie as well.
Chachaji Memes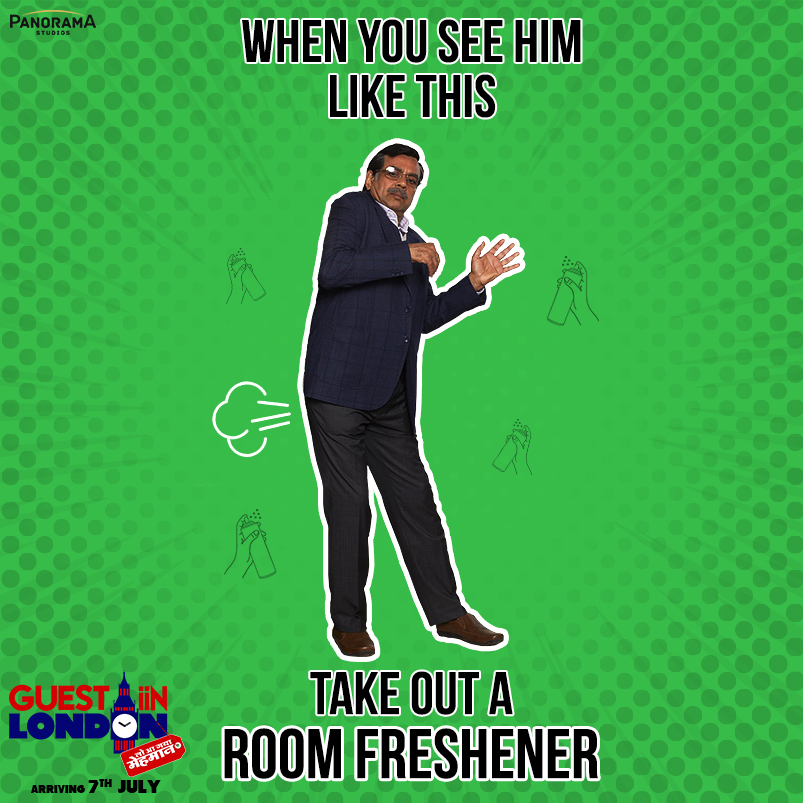 Because of the delay in the release date of the movie, the conversation online was dropping. To remedy this, we created generic memes on Chachaji (Paresh Rawal), the central character in the movie. We decided to relate these memes to different situations that people face when they have guests over.
This activity led to an instant diversion of traffic towards our page, and the conversation started to pick up again. Paresh Rawal shared one of the memes himself on his twitter handle.
Guest Iin London on Reddit
Reddit is a platform that has never been used as a platform for marketing of movies. Understanding that, we made Guest Iin London the first Bollywood movie ever to do it!
We asked users to share their own funny guest stories/experiences on the platform, from which we picked up the most interesting ones and shared across all our social media properties.
Guest Iin London managed to generate a fairly good amount of conversation on Reddit.
Guest Iin London Song Contest
We conducted a Twitter-centric contest based on all the 3 songs launched and got a very good response on the same. A few lucky winners were presented with free movie tickets as well.